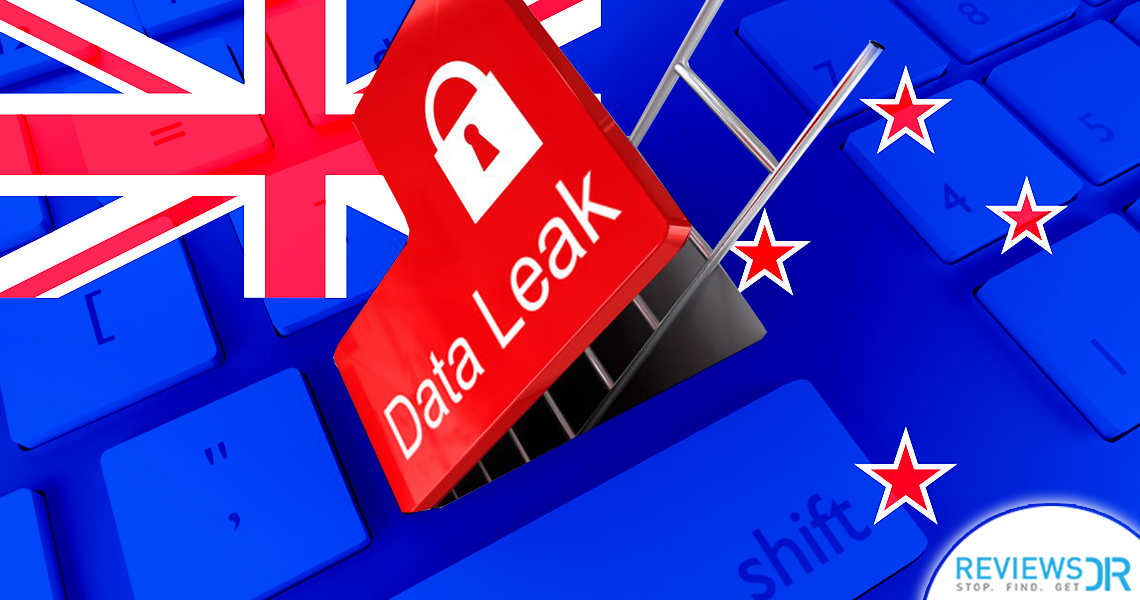 In March 2018, Facebook was allegedly accused of breaching New Zealand's privacy law by refusing to release personal information upon a complainant's request. John Edward, the NZ privacy commissioner, took the unusual step by naming the social media giant in a critical ruling which concluded that the company had failed to cooperate with the Country's privacy law.
According to the Facebook official statement, Facebook is not subject to New Zealand's privacy laws and did not have to comply as Facebook Ireland is the provider of Facebook in New Zealand and is subject to Irish data protection laws. As they state:
"We are disappointed that the New Zealand Privacy Commissioner asked us to provide access to a year's worth of private data belonging to several people and then criticsed us for protecting their privacy," the company said. "We scrutinise all requests to disclose personal data, particularly the contents of private messages, and will challenge those that are overly broad." 
Recent Proceedings
Three weeks ago, New Zealand Privacy Commissioner – Mr. John Edwards met with the Vice President and Chief Privacy Officer of Facebook Company in San Francisco during his participation in Asia Pacific Privacy Authorities forum. After the meeting, Mr. Edwards revealed that Facebook had expressed deep regrets about how the situation was handled.
Mr. Edwards also said that Facebook representatives have assured him of full cooperation in future and that Facebook will work constructively with his office if such scenario rises again. He ended his statement by stating the meeting as "useful and productive."
This is another hit on the giant social network after it was accused of handing over the information of millions of users to consultancy company Cambridge Analytica.
What is Privacy Bill of New Zealand?
New Zealand Privacy Bill was introduced back on March 20, 2018, which repealed the Privacy Act of 1993. According to this bill, the information of people will be kept secure and private. The law also ensures that, if any company or corporation failed to follow the bill will face stringent and punitive measures.
According to the bill, all private and public sector agencies will notify all individuals about the handling of their data, and no individual should be affected by the harmful data breach of any sort.
The bill entitled the Privacy Commissioner as the responsibility for regulating the collection, disclosure, and handling of data of every New Zealand citizen and enhances the speed of data collection in this digital age.
The Privacy Bill also has provisions for accepting two categories of complaints which can be lodged by either an affected individual or his representative. First, if an individual's complaint alleges that an agency's action has indeed interfered with his privacy; and secondly, if the complaint is about a cross-section of the public getting affected.
Conclusion
Facebook, the world's most extensive social network with over 3 billion active users, has been continuously hitting by allegations of misusing the users' information. The year started with Google Cambridge Analytica, and at the end of first quarter, the company was allegedly accused of following privacy bill of New Zealand. Is it a fact that Facebook is sharing users data to big corporations? Do you still trust Facebook for your social activities? Here you need to take a moment and think for a second that, is Facebook still a private platform to out-loud our emotions and personal information.