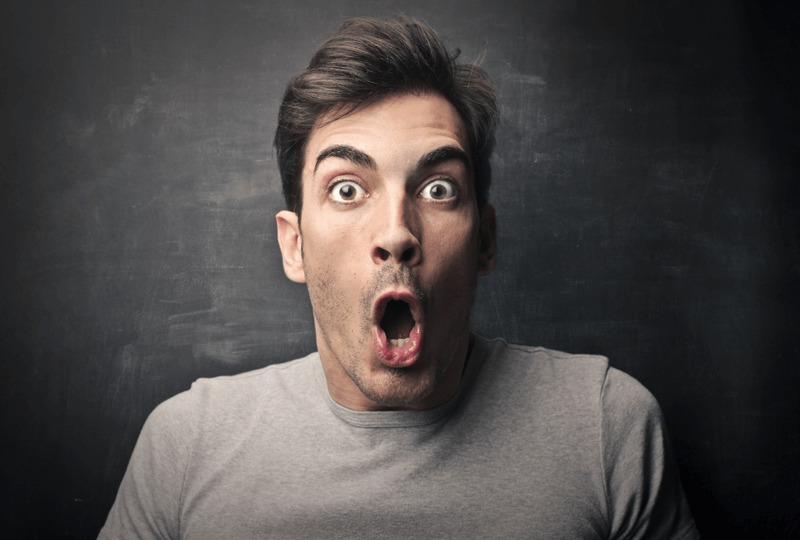 The most anticipated TV show Game of Thrones season 7 is currently being aired on HBO and the 4th episode is on its way. Reportedly HBO has just faced a cyber attack as they had to suffer a loss of at least 1.5 terabytes, and hackers are claiming that the upcoming episode "The Spoil of War" has been leaked online.
The mysterious email was sent to reporters about the biggest cyber attack of this year probably.
The email read "Hi, to all mankind. The greatest leak of cyber space era is happening. What's its name? Oh I forget to tell. Its HBO and Game of Thrones ……. !!!!!"
Piracy is a crime, but we are all guilty of pirating one way or another, but some of us are actually striving to make internet a better & safe place where nothing like this should ever happen.
Do you Agree?
Here is the brief summary of the news:
HBO is not confirming regarding the stolen data.
One of the episode has already been put online on an ill-legal streaming site.
HBO's chairman and CEO, Richard Plepler has also confirmed the news and has clearly stated that the Company's infrastructure was breached, but he did not disclose any sort of details of exactly what data has been stolen. Going forward HBO has to take some serious precautions to avoid any such incident, indeed these hacks are devastating and alarming. HBO earns a major revenue through Game of Thrones and they will surely make sure that viewers can't get their hands on "Game of Thrones" without an HBO subscription.
These hacks are not new to the entertainment world as Hackers have previously targeted Hollywood studios, and another group with the name "The Dark Overlord" which demanded ransom from Netflix for its hack related to Netflix's original production Orange is the New Black. For years, HBO is engaged in a constant cyber war to keep its content secured from illegal distribution before they officially release them.