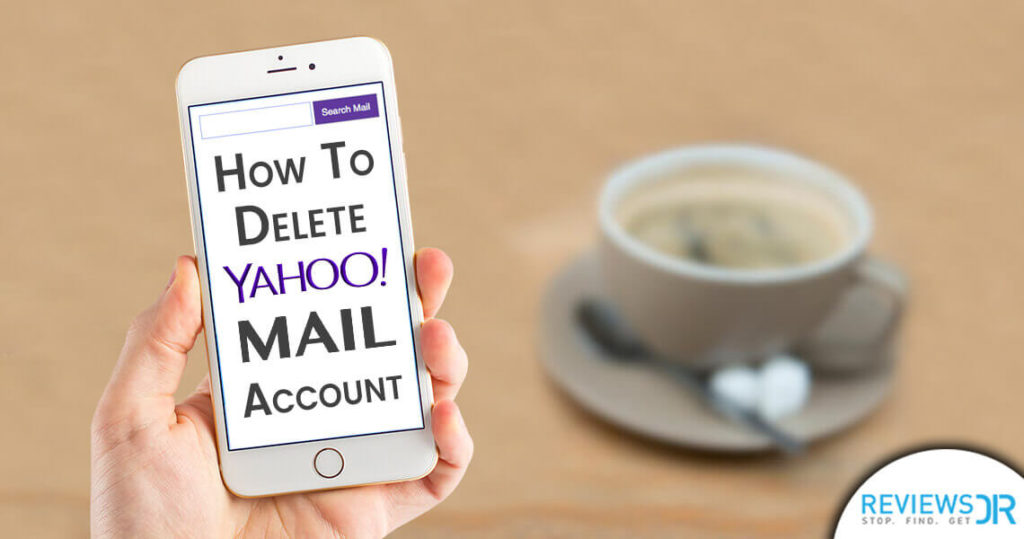 In this guide, we'll explain how to delete a yahoo account permanently in 2 super-easy steps. We'll touch base on every platform from where you want to delete Yahoo completely. So, let's get started!
Why Delete Yahoo Account? It's Hard To Say Goodbye!
Yahoo! Mail, a host for millions of email users, has been under frequent attacks by cybercriminals. Over the last three years, Yahoo! has announced a security breach, warning its potentially hacked users about the risk they have been put under.
The once glorified Yahoo! Mail that every 90's kid had their first email ID made on is finally reaching its downfall. The recent Yahoo! announcement declared the hackers did not even need a password to gain access to the users' accounts. Apparently, cookies forged by a third-party had been downloaded by gaining access to Yahoo's servers somewhere in between 2014-2016.
Personal Information In Jeopardy? Is Your Yahoo Mail Account Compromised?
Keeping the headlights in mind, Yahoo! does not seem that safe anymore. News has it that the following information has been stolen:
Names
Email Addresses
Date of Births
Telephone Numbers
Security Questions
Passwords
The information about linked credit cards, debit cards or about user's banks is completely safe.
Affected victims of the attack complained about numerous automated spam emails being sent to their contacts. Various login notifications from unauthorized parties into unknown platforms were also received.
Am I Safe Or Should I Go About Deleting My Yahoo Email Account?
In case you have not received an official email from Yahoo! about being a possible affected Yahoo! Mail user, chances are you have nothing to worry about. Considering the levels of hacking techniques used in the most recent attack, no passwords were needed for gaining access to users' accounts. So changing passwords frequently is out of the safety equation.
What To Do Next? How To Delete Yahoo Account Permanently?
Your personal security takes precedence above all. There is no guarantee you will not be the next target of another million's under attack of cybercrime. The suitable option is to shut down your Yahoo! Mail account.
Say Goodbye To Yahoo! Mail
Before shutting it down, keep in mind that
You shall lose all your current emails, your images at Flickr and all data stored in that account
Also make sure you delete any accounts based on that email ID to avoid inconveniences in future, for example, all child accounts should be closed before the parent account
Your current email ID shall become unavailable for future communication. A message delivery failure notification will be sent to all those who send an email on your Yahoo! Mail after deletion
Unsubscribe from all paid subscriptions done with this email account
There is no going back after deletion. All data shall be lost
Step 1
Go to Yahoo!
Sign in with your credentials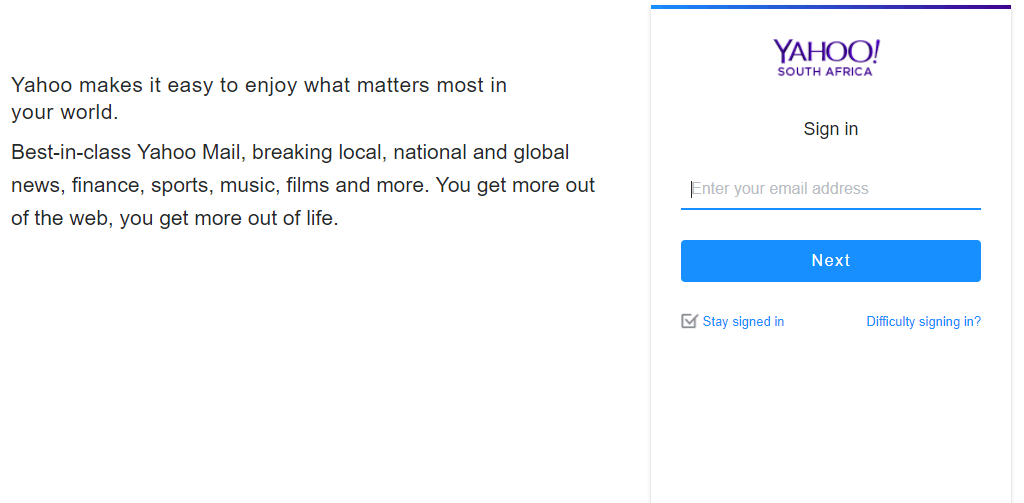 Step 2
Yahoo! shall remind you of all the things you should be careful about.
Scroll down to the end of the page and click "Continue"
You will be prompted to enter your email ID again. Type in your email ID in the given field
Hit the "Yes, terminate this account" button
How Long Does It Take For A Yahoo Account To Be Deleted?
By following the abovementioned procedure, your Yahoo! Mail account shall be scheduled for deletion in 90 days. In case, you have a change of heart, sign into your account within 40 days. Any emails sent during deactivated phase shall be bounced backed with a failure message.
It is preferred that before closing your current account, your current email account's details should be shared with your contacts to avoid inconveniences at both ends.
Any Alternatives To Yahoo Mail? Switch to Gmail!
A more than a decade old email service has been thriving and expanding all around the world, giving personalized access to numerous major platforms like YouTube, Google Drive, Google Maps and best of all, Google Plus!
Gmail account is also in perfect compatibility with Android; backing up your data and syncing across all of your devices including your Chrome extensions and bookmarks!
Sign into Gmail.com right now and enter the realm of complete security and maximum feasibility. Do send this ID's info to your contacts on your Yahoo! Mail before deleting that account permanently.