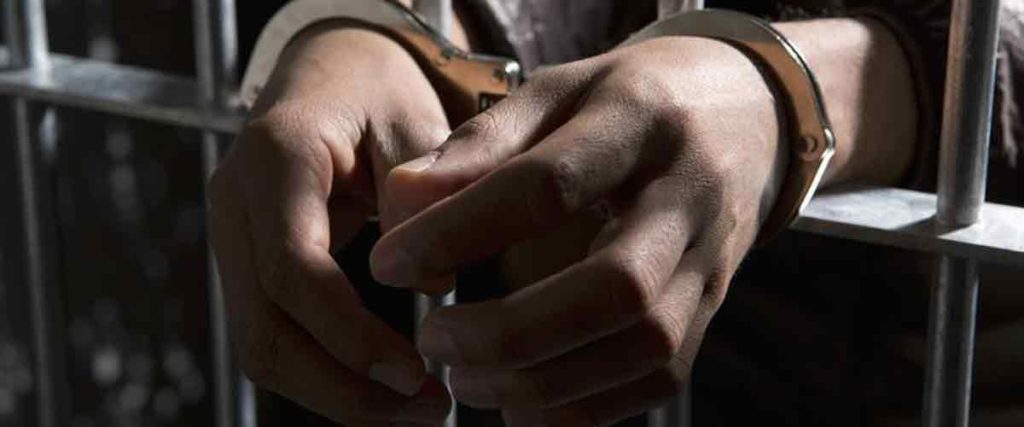 Say Hello to the New and Improved 'Digital India' where the punishment of rape is lesser than the punishment of a torrent user will have to suffer now!
India joins the international bandwagon of "The Vicious Torrent Ban" when Indian Government wreaked havoc on the torrent users in the country by not only banning the torrent websites [have been blocking since the past 5 years] but now if you even try to visit those "blocked URLs" you are instantly a criminal and may face a jail time of up to 3 years and a fine of Rs. 3 lakhs. This action is taken under court directives and with the assistance of major internet service providers in the country.
Torrent Users = CRIMINAL!
Any torrent user can now become a criminal by just viewing a torrent file or downloading it from a torrent site which is banned in India.  Even if you try to access an image of a torrent file which has claims of copyright infringement, you can get busted and will be imposed a hefty fine of Rs. 3 Lakhs instantly.
This is the message you will get when you try to access any 'blocked URL':
"This URL has been blocked under the instructions of the Competent Government Authority or in compliance with the orders of a Court of competent jurisdiction. Viewing, downloading, exhibiting or duplicating an illicit copy of the contents underthis URL is punishable as an offenceunder the laws of India, including but not limited to under Sections 63, 63-A, 65 and 65-A of the Copyright Act, 1957 which prescribe imprisonment for 3 years and also fine of uptoRs. 3,00,000/-. Any person aggrieved by any such blocking of this URL may contact at urlblock@tatacommunications.com who will, within 48 hours, provide you the details of relevant proceedings under which you can approach the relevant High Court or Authority for redressal of your grievance".

Image Reference: India Today
How will Indian Government Track Its Torrent Users?
There's still an ambiguity as to how these torrent users will be tracked and how the Indian Government will monitors the claims of those torrent users who land on these blocked URLs by mistake. But if we gauge these punishments in light of this statement then 'every internet user in India is a criminal!' The clauses, processes and the way the prosecution will be handled are still not explained. There is an obvious lack of clarity on this matter.
How Can Torrent Users Save Themselves From This Evil Wrath?
It's clear now that if you are a torrent user, you are not safe anymore. Even after a normal internet session, the thoughts of 'have I by mistake clicked any suspicious URL' will haunt you and any call, message or email landing up on your phone will scare the hell out of you.
So what's the solution?
Indian torrent users don't be afraid, because Torrent VPN is here to save you all. Yes, it's true! We would suggest every Indian Torrent User to use the best Torrent VPN at all times as it will keep you secure, anonymous and hidden from any Government Monitoring being done currently.
So, we will keep updating this article as we get to know more, till then keep yourself safe, and use a Torrent VPN at all times if you want to stay away from any trouble. Using a VPN is how many internet users in the world are saving their online activities from Government monitoring authorities.