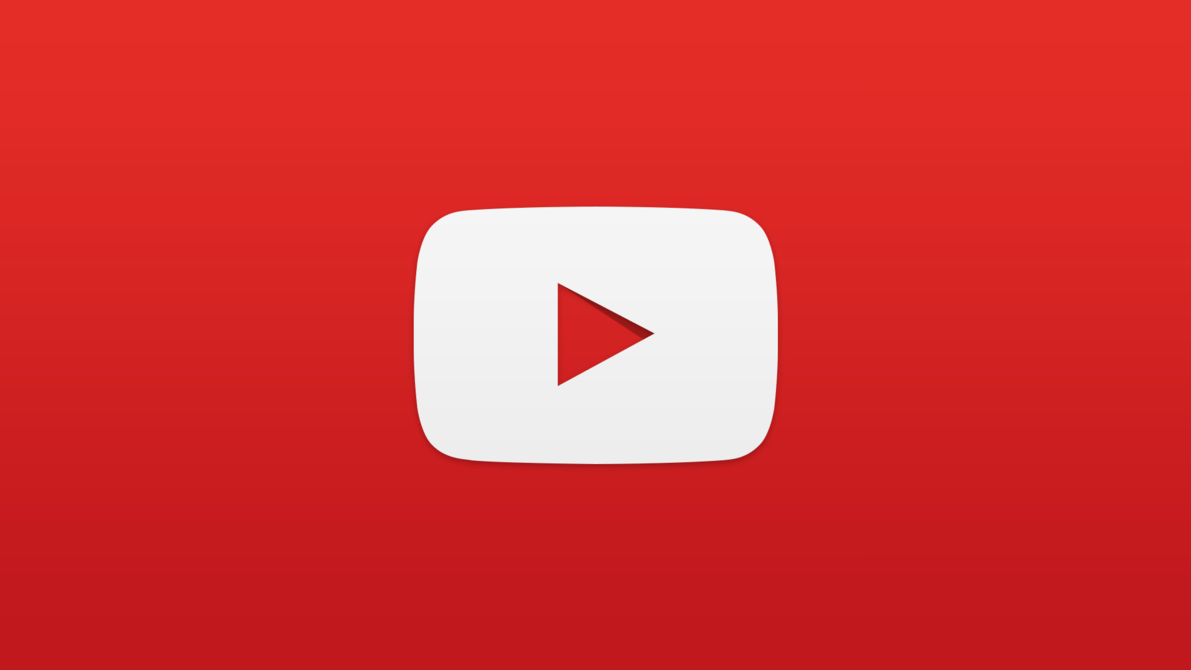 News Alert! The battle between the search Giant Google and Amazon is heating up.Both the companies are fighting, and consumers are paying the price. For unknown reasons the two giants of the cyber world "Google" and "Amazon" are battling against each other and the consumers of both services are paying the price. If you have tried to access YouTube on Amazon Fire TV or FireStick, you might have witnessed an unusual pop-up stating:
"Starting on 1/1/2018, YouTube will not be available on this device."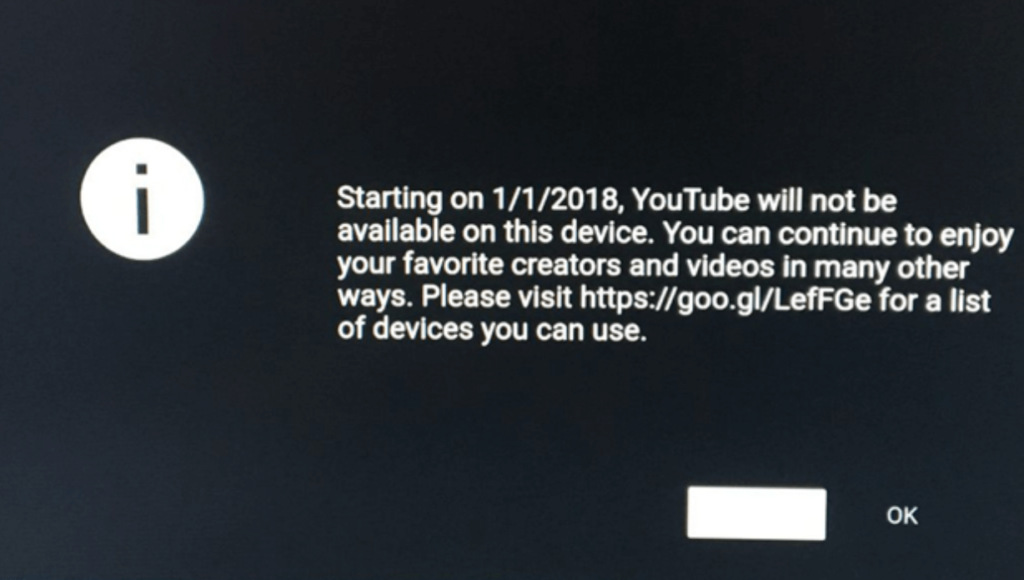 Shocked? Don't be. The conflict between Google and Amazon is escalating to a new level, causing Google to start blocking the access of YouTube on Amazon Fire TV devices. A Spokesperson from Google blamed Amazon from showing no interest in striking a business deal with Google. He said:
​"We've been trying to reach an agreement with Amazon to give consumers access to each other's products and services. But Amazon doesn't carry Google products like Chromecast and Google Home, doesn't make Prime Video available for Google Cast users, and last month stopped selling some of Nest's latest products. Given this lack of reciprocity, we are no longer supporting YouTube on Echo Show and FireTV. We hope we can reach an agreement to resolve these issues soon."
Amazon reply back to Google and spokesperson said:
"Echo Show and Fire TV now display a standard web view of YouTube.com and point customers directly to YouTube's existing website. Google is setting a disappointing precedent by selectively blocking customer access to an open website. We hope to resolve this with Google as soon as possible."
According to the strong resources, the conflict first surfaced back in September, when Google blocked the access of YouTube on the Echo Show. At that time, both the companies played the blame card and accused each other of the outage. However, Amazon manages to strike a deal with Google to get YouTube working on Amazon Echo show.
The new development between the two giants of the internet world left users of both services shocked in the holiday season. Many users reported the issue and showed the anger on social media. Like always, internet censorship is not a new issue that cannot be resolved. Rapidly increasing restrictions and censorship opened new backdoors to a new world of accessibility. There are many tools to avoid this restriction on Amazon Fire TV, and here we will show you how to unblock YouTube on Amazon Fire TV.
So How to STILL Install and Use YouTube App on Amazon FireStick?
We understand how this news has blown your top off, and everyone is looking for a workaround to use both YouTube and Firestick together. Luckily, our experts have a hack for Amazon Firestick YouTube. And below are three different methods which can still help you to stream YouTube videos on Amazon Firestick.
Install and use YouTube on Fire Stick with ES File Explorer
Install and use YouTube on Amazon Fire TV Stick with Download
Combine Kodi with Fire Stick to Stream YouTube Content
Now let's get started with our guides to install YouTube on Fire Stick.
How to Install YouTube TV on Fire Stick with ES File Explorer
In our first method of Amazon Fire Stick YouTube guide, we will tell you how to easily install and use the YouTube app with ES File Explorer.
First, open your Amazon Fire TV Stick, and navigate to Settings à System à Developer Options
Now turn on 'Allow apps from unknown sources'
Hit the 'Search' option from the menu of Amazon Fire Stick
Now type 'ES Explorer'
Once you see the icon, click on the ES Explorer to download, and then install it
Now launch the ES Explorer app
From the ES Explorer menu, go to 'Tools' à 'Download Manager' in the left-hand menu
Click on '+ New' from the bottom menu of Amazon Fire Stick
Now enter the 'Path', type-in http://bit.ly/2koI960 and then click 'OK'
For then 'Name', input 'YouTube'
Select 'Download Now.' The YouTube installation will now begin to download. Once the APK is downloaded, open the file and install it on your Amazon Fire TV Stick
Now go back to the home screen of your FireStick.
Launch the YouTube app on your FireStick.
How to Install & Use YouTube App on Amazon Fire Stick with Downloader
Alternatively, you can use YouTube on Fire Stick with the help of Downloader. Read on below and apply the following steps to stream YouTube content on your Fire TV Stick.
Open your Fire Stick and go to Settings à Device à Developer Options
Next, turn on the option 'Allow apps from Unknown Sources'
Repeat the step no three which we covered in our first method
Now type 'Downloader' in the search menu
Hit the Downloader icon and begin with installation
Now launch the Downloader app from your Amazon Fire Stick
In the Downloader app, please enter the following URL: http://bit.ly/2koI960
Hit the 'Go' option
Once the download process is done, install it on your Fire Stick
Now click 'Open' to Launch the YouTube app on your device
How to Install YouTube Kodi Addon
If you own a Kodi device, then we recommend not to use any of the above-mentioned steps. You can simply install Kodi on FireStick and without any worry can use YouTube with the help of an addon. You can also check our blog on latest Kodi addons to see all the working add-ons available on Kodi.
Always Connect to a VPN when you are using Amazon FireStick
Apart from restrictions, there are many other threats which makes your online existence vulnerable. Always use a VPN on Amazon Fire TV or Firestick to keep your online data and identity safe and secure. As for the Fire TV issue, Google is beating Amazon in this game as YouTube is the top and most-watched channels in the world and non-availability of YouTube on Amazon will surely decline the sales of Amazon Fire TV. However, we have already given you an opportunity to still access YouTube on your Fire TV or Firestick without being blocked.
VPN can help you access all your favorite shows and channels on any device without any restrictions. Get your VPN kit today and enjoy an unlimited and free world of the internet. You can also check other top VPNs that work great with Amazon FireStick.