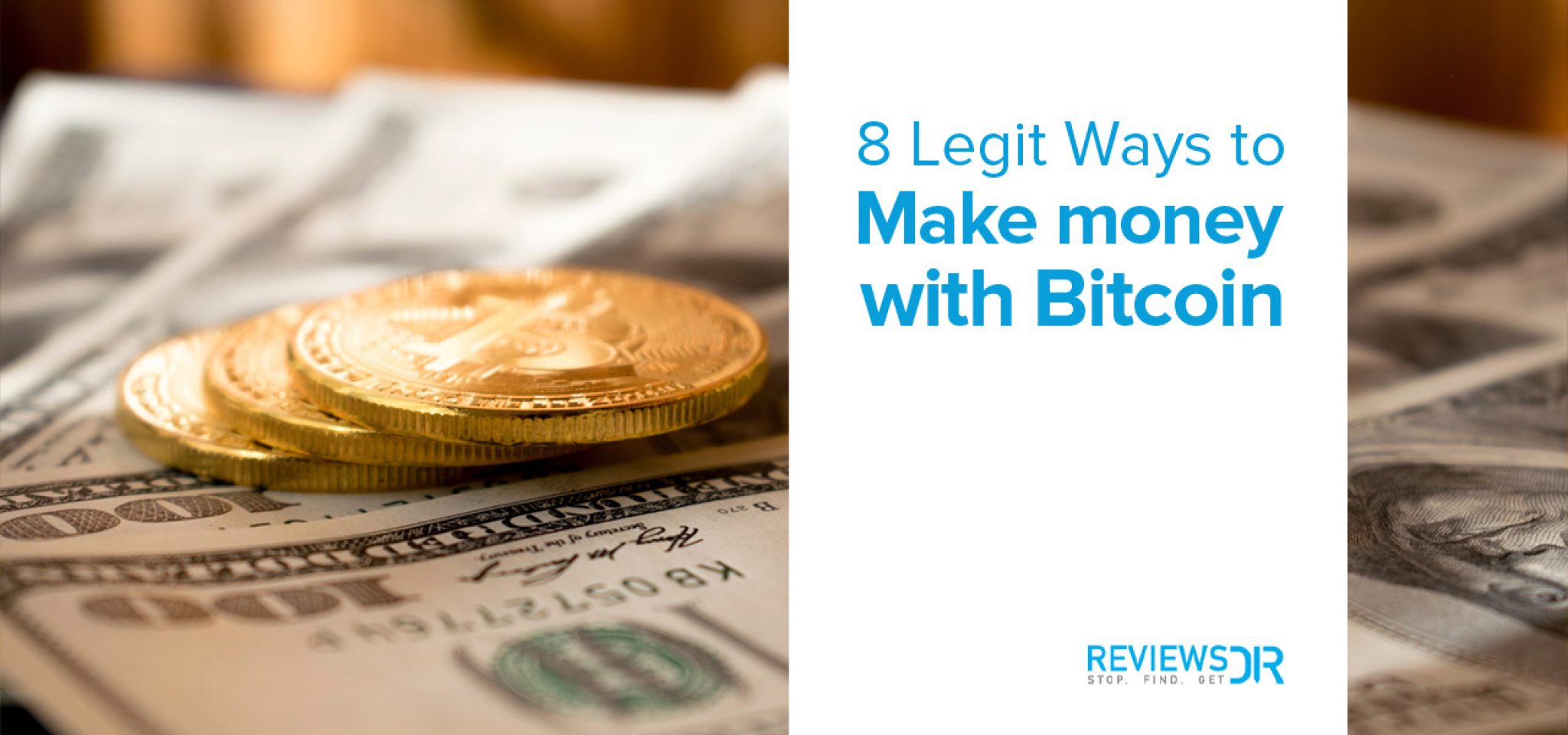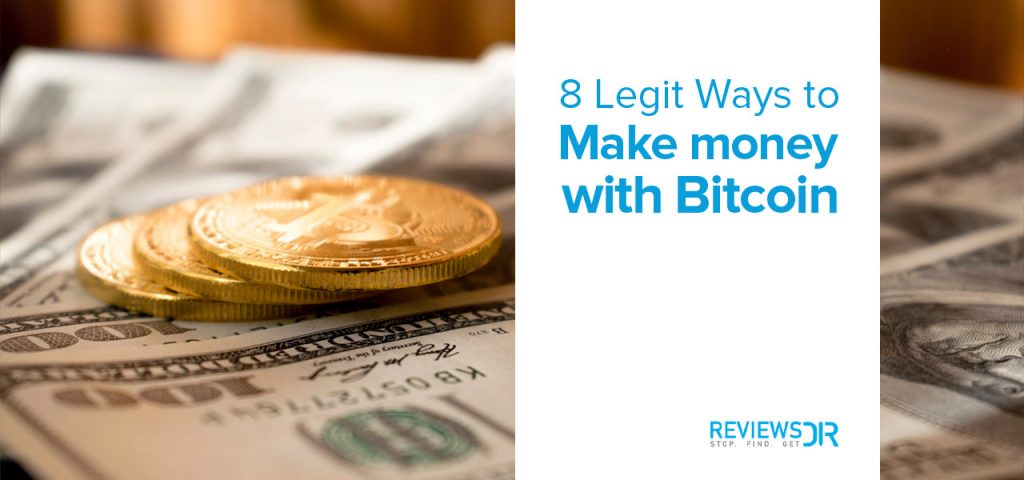 Just like real money, earning Bitcoin takes time, effort, and spending some of this cryptocurrency. There is no quick and easy way to get them and if you're here to know how to make money off Bitcoin without buying it, sad to say that it's not happening. And if there are methods that promise free Bitcoins, most of the time it's not worth your effort. That being said, here are 8 ways on how to make money buying and selling Bitcoin. Or just plain working for it.
How to make money buying and selling Bitcoin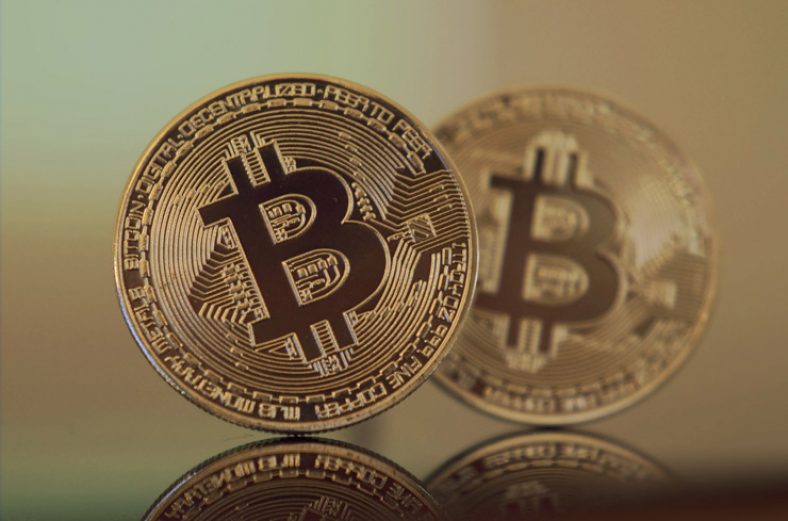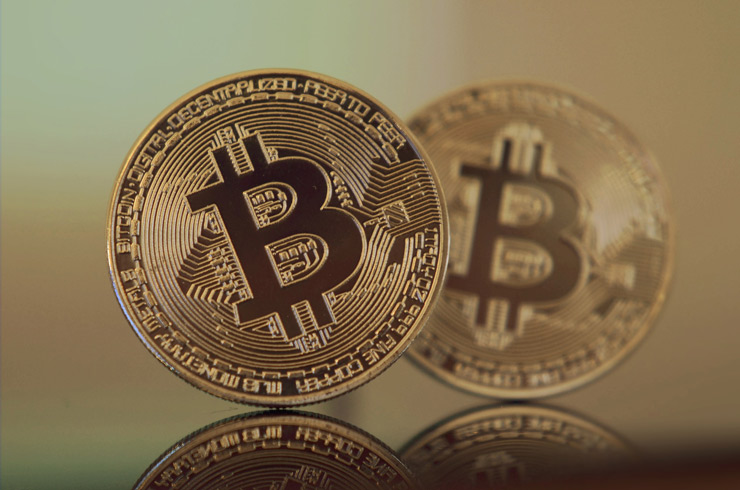 Stop asking yourself if I buy a Bitcoin do I make money? Here are our top-recommended methods on how you can earn Bitcoin money:
1. Own a Bitcoin faucet
Bitcoin faucets are websites that pay you in Bitcoin whenever you fill up a CAPTCHA test. Owning one of these will make you earn money. You might be thinking, why own a Bitcoin faucet when I can be the one visiting these and getting paid for it? The thing is, these websites pay in very small amounts, with the highest being 0.0001 BTC. Having your own Bitcoin faucet, though, will give you higher earnings. But keep in mind that it's not instant and you will have to dedicate time and effort.
For this, you will need to set up a website, manage users, keep away fraudulent activities, and basically put in some initial capital. You'll earn money through advertisers who will pay you in exchange for visitors viewing their ads. Of course, you have to work to generate more traffic to your website. But if your faucet does perform well, you could earn up to $1000 with it.
2. Promote Bitcoin affiliate programs
If you watch vloggers on YouTube, you'll know that most of them are paid by brands to promote them. They will be given an affiliate link which the viewers will use to buy products and services. For every purchase made through that affiliate link, the vlogger gets a percentage. A lot of vloggers make money by promoting brands. And fortunately, you can do this too with Bitcoin affiliate programs.
A lot of Bitcoin exchanges have affiliate programs which you can enroll in. Once you get your affiliate link, you can then promote it through your chosen platform. You can put it in your website, feature it in your blog, run ad campaigns, or post it on social media. Again, you have to make sure that your post reaches a lot of people.
3. Become a crypto journalist
The crypto sector is booming, and there are extremely low chances of it slowing down. Becoming a crypto journalist or news writer is an alternative on how to make money buying and selling Bitcoin. If you're a wordsmith who can submit quality articles on the cryptocurrency industry, you can make this your side hustle. News websites need to publish a lot of articles per week, so the demand for writers is high.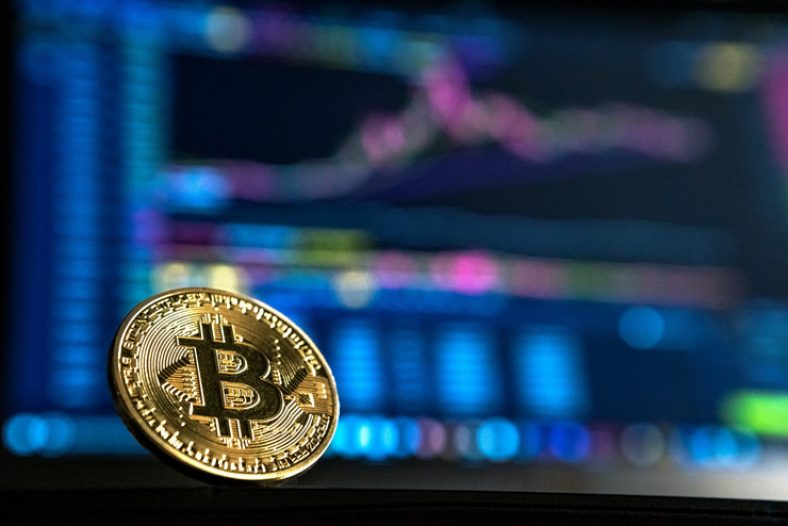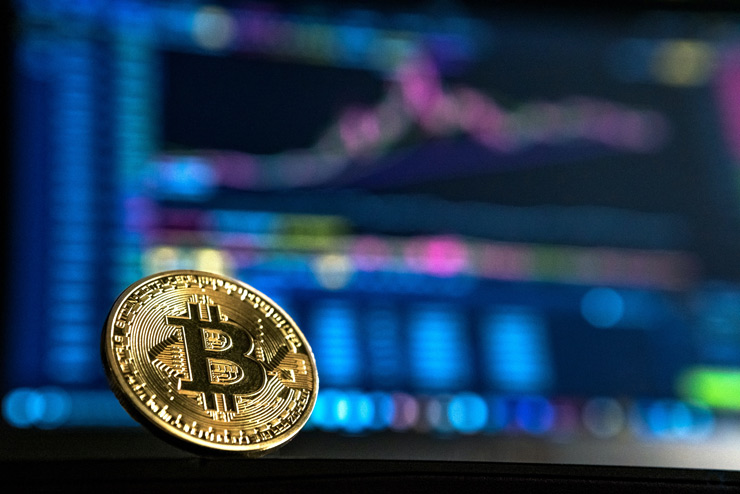 You can go to online freelancing platforms such as Upwork, Freelancer, or even Craigslist. There might also be job openings in the Careers section of cryptocurrency websites. Polish your resume and create sample articles that you can submit to employers. You can also state in your profile that you specialize in cryptocurrency or security.
4. Bitcoin mining
Another method on how to make money buying low selling high Bitcoins is — ta-dah — Bitcoin mining. However, this isn't something that you should take on for fun. It requires mining hardware, unlimited bandwidth, anti-virus software, and huge disk space and memory. Not to mention the extensive knowledge you have to have on cryptocurrency mining.
Unless you're really proficient on how to mine Bitcoins, Bitcoin mining needs much more investment. However, it could have medium to a high return of income.
5. Paid-to-click websites
If you don't want to own a Bitcoin faucet, you can visit paid-to-click websites instead. You can watch advertisements and get paid for it. That's probably the barest minimum you can do to earn money. Of course, as mentioned before, you won't become a millionaire with this in an instant. It will only pay a very small amount, although some websites will give higher Bitcoin amounts.
6. Micro jobs
You can also opt to do small or micro jobs and get paid in Bitcoins. Some websites such as Work n' Earn and Coinworker, posts job openings that can easily be done in exchange for a small amount of Bitcoins. Micro jobs include data entry, CAPTCHA solving, categorizations, and transcribing videos.
Although the money you can get here is low, it has greater potential than paid-to-click websites and visiting Bitcoin faucets.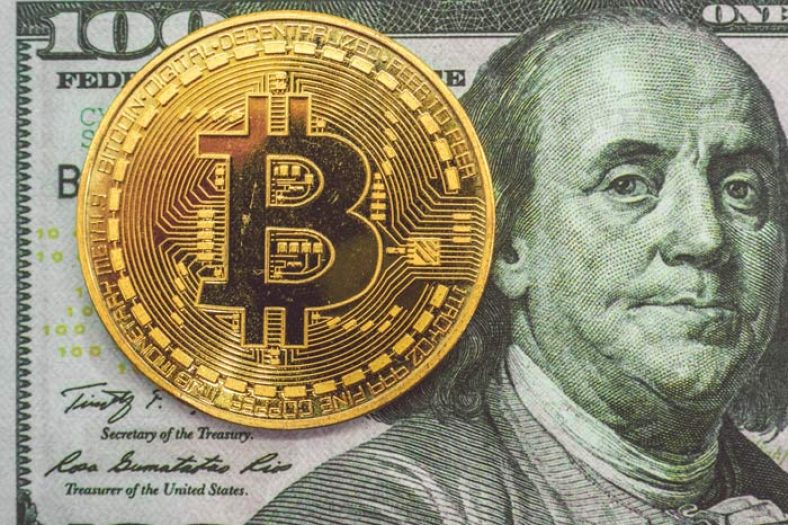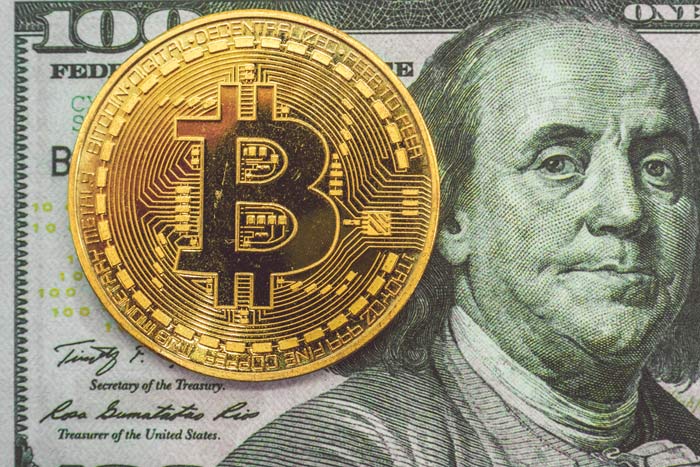 7. Bitcoin Talk Signature Campaigns
BitcoinTalk, the leading Bitcoin forum, started a signature campaign. It's also one of the easiest ways when we consider how to make money buying and selling Bitcoin. All you have to do is use your BitcoinTalk signature to promote a product. You will then be paid for each post you write about it.
Your goal is to attain a full member status in order to get paid higher. And to be a full member, you will need to post at least 120 advertisements and promotions. There are also post requirements that you have to follow such as content, length, originality, etc. You can earn up to $5 per hour depending on your posts and membership status.
8. Bitcoin casinos
A method with high income and equally higher risks: gambling in Bitcoin casinos. But before you put all of your money out there and play online slot machine, make sure that the casino you're playing in is legitimate and provably fair. Most of them will show you how they generated the results randomly at the end of the game.
The advantages of Bitcoin mining? You get to have fun while earning (or losing) money. The downside? Like real gambling, playing in Bitcoin casinos have a high risk of you losing your money.
Want to read more tips, tutorials, and news on cryptocurrency? Like our Facebook page to be updated on the latest Digitogy articles. Check our website for daily articles on all things tech. Don't forget to like, share, and comment on your favorite posts!