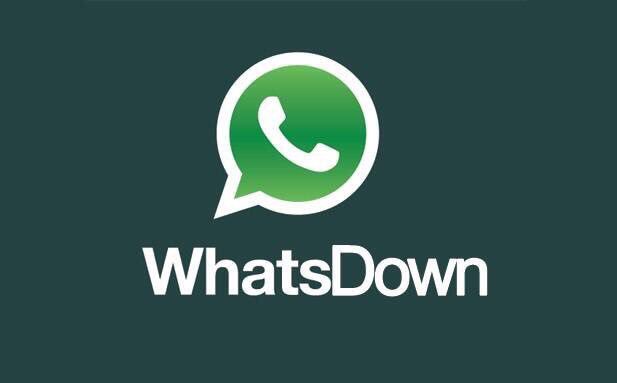 Millions of Whatsapp users all over the world are unable to send or receive messages; some can't event load their apps or update their last conversations as Whatsapp servers all over the world goes down.
At exactly 21:13 today (US Time), 4th May, Whatsapp is down according to Down Detector and there is a huge uproar on the social media as everyone's complaining about Whatsapp down. Whatsapp users in the UK, US, Europe, Brazil and even Asian regions' Whatsapp servers are also affected.
There is an utter sadness and silence in the digital hemisphere as people are unable to communicate through the number one messaging app in the world, Whatsapp. And the problem looks quite complicated as the Whatsapp service isn't resolved up till now and there hasn't been any official statement from Whatsapp officials as to how long it would take them to solve this issue.
the world is shook #whatsappdown #whatsapp ???? pic.twitter.com/7FoMmVS6og

— emerald. (@retrogoldie) May 3, 2017
Well, the internet hasn't been too kind today for most of the internet users as earlier today a lot of people were affected by Google Doc's phishing attack and later on we're experiencing a major outage on Whatsapp.
Whatsapp has over 1 billion users and it's among one of the most used messaging apps in the world. In some parts of the world, it's even considered as a replacement for SMS services. But, now that the Whatsapp is down, people are looking for alternate means to communicate with their friends family and loved ones.
But stay strong, because soon Whatsapp service will get restored and you'll be having a hard time scrolling through the conversations as they get updated.