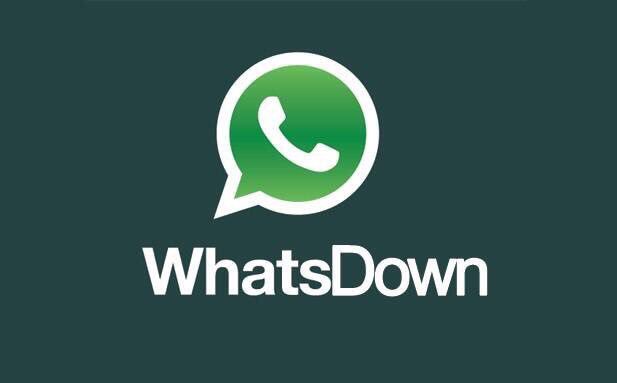 WhatsApp yet again is down. Users from all over the world are affected, specifically the WhatsApp users from UK, US, Greece, Spain were the first ones to report about the outage.
The Website Down Detector confirmed that there has been an outage in the WhatsApp servers: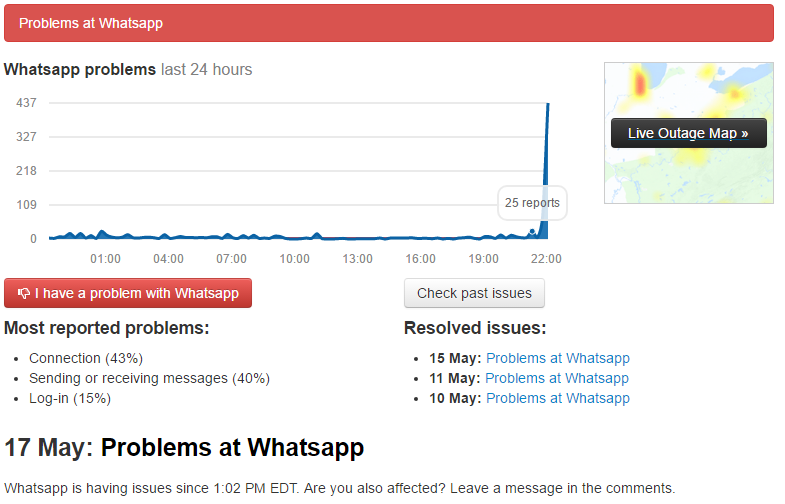 Bear in mind that this is the second time WhatsApp went down this month. The first time WhatsApp went down was on 4th May. And this is the second time WhatsApp went down.
Are we seeing a pattern here? Is WhatsApp working on something big or testing out a new feature? Nothing can be said for sure, but there's something seriously wrong that's not being communicated with WhatsApp users.
Update: WhatsApp is again going online and users are reporting their WhatsApp working again.